Laad Bazar Hyderabad has its one history. But if you are a shopping enthusuast and are in Hyderabad, this place is something which you should not miss.
Why is it called as Laad Bazar?
"Laad" is a word which is derived from another word "Lacquer". It is one of the basic materials used in Bangles. And this places is famous for Lac Bangles.
So if you are shopping for some vibrant Lac Bangles , this places is a must visit.
Over the years, this shopping area has become one of the most prominent shopping centers in the city of Hyderabad.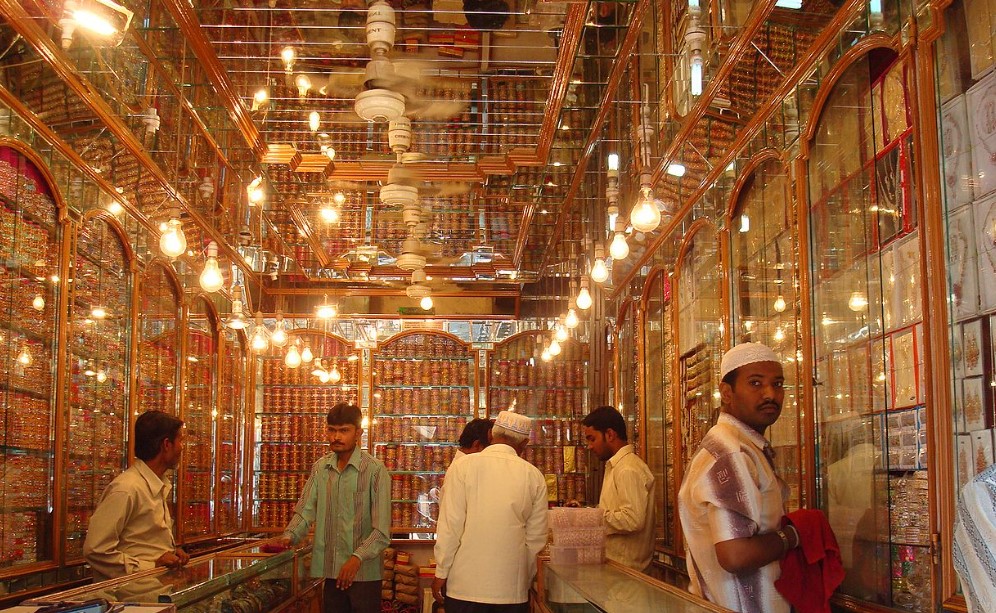 The Legend of Laad Bazar Hyderabad
This old market has a lot of legends attached to it.
According to a tale, Ladli Begum, the sixth Nizam of Hyderabad, Mir Mehboob Ali Khan, was the mother of Laad Bazaar.
Another legend attributes the creation of Laad Bazaar to either Lord Rippon or Abdur Razzaq Laary, a Golconda army officer whose name was used to name the original "Laary Bazaar," which later became Laad Bazaar.
Any of them could be the cause, but Laad Bazaar's charm transcends all of them.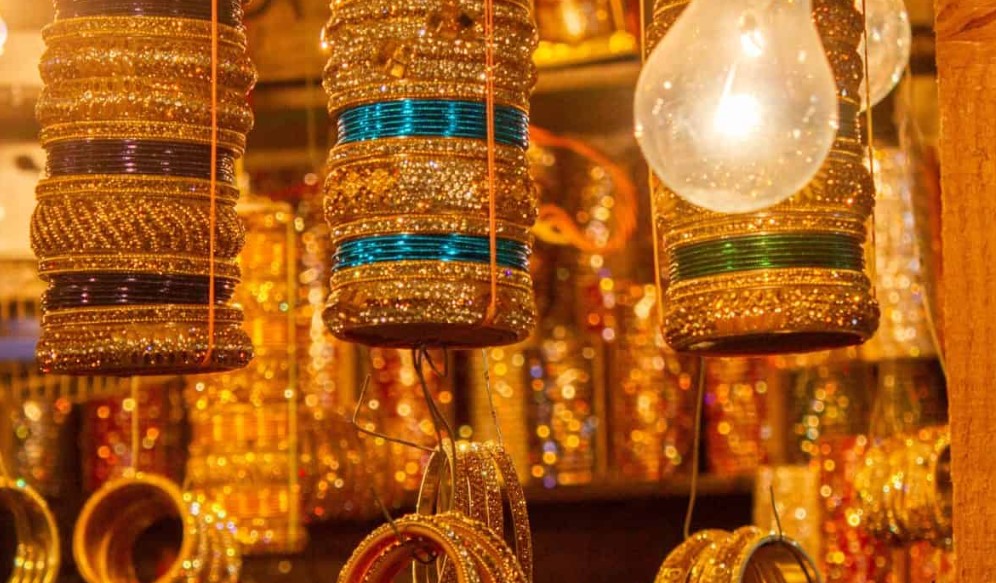 So what is Laad Bazar Hyderabad famous for?
So here is what you can do at Laad Bazar from my experience:
Bangles and Jewelry: Laad Bazar is renowned for its vast array of colorful bangles. The market offers a stunning selection of glass bangles, stone-studded bangles, lacquer bangles, and traditional Hyderabadi pearl bangles. You can also find other traditional jewelry items like earrings, necklaces, and maang tikkas.
Traditional Attire: Besides bangles and jewelry, Laad Bazar also showcases a variety of traditional clothing. You can find beautifully embroidered fabrics, such as sarees, salwar kameez, and lehengas, adorned with zardozi and mirror work.
Wedding Shopping: Laad Bazar is a preferred destination for wedding shopping, as it offers a range of bridal accessories and embellishments. It's a popular spot for brides-to-be and those looking for intricate designs and traditional wedding jewelry.
Street Food: Alongside the shopping experience, Laad Bazar also offers a range of street food stalls where you can savor local delicacies. From Hyderabad's iconic biryani to kebabs, haleem, and sweets, you can find a variety of flavors to indulge in.
Heritage and Architecture: The proximity of Laad Bazar to Charminar allows visitors to explore the iconic monument and nearby historical attractions. You can immerse yourself in the rich heritage and architecture of the area.
How to reach Lad Bazaar?
Laad Bazaar is located quite close to the Charminar
Charminar is one of the most popular tourist spots of Hyderabad.
Adjacent to the monument, is the Laad Bazaar which stretches on four roads starting from Charminar and is spread across an area of one kilometre.
---
So the market does not just offer vibrant color Bangles , but also zari and embroidery works, sarees , other traditional clothing stuff along semi-precious stones.
Many would not know the pearls available at this market are also famous.
And if you are the one who can Banrgain, then believe me you can get items here at a very discounted price.
So if you are in Hyderabad and are looking for a half a day weekend outing. This place can be a good destination.
A nice fun filled shopping and mouth watering street food will make your day !
Have a good time !
You may also like: District Gravity Hyderabad – Redefining Entertainment and Leisure