Ramoji Film City is a popular tourist destination located in Hyderabad, India. It is the largest film studio complex in the world, covering an area of over 2,000 acres.
The Ramoji Film City Hyderabad was established by Ramoji Rao, the founder of the Ramoji Group, in 1996. Since then, it has become a must-visit place for film enthusiasts, tourists, and locals alike.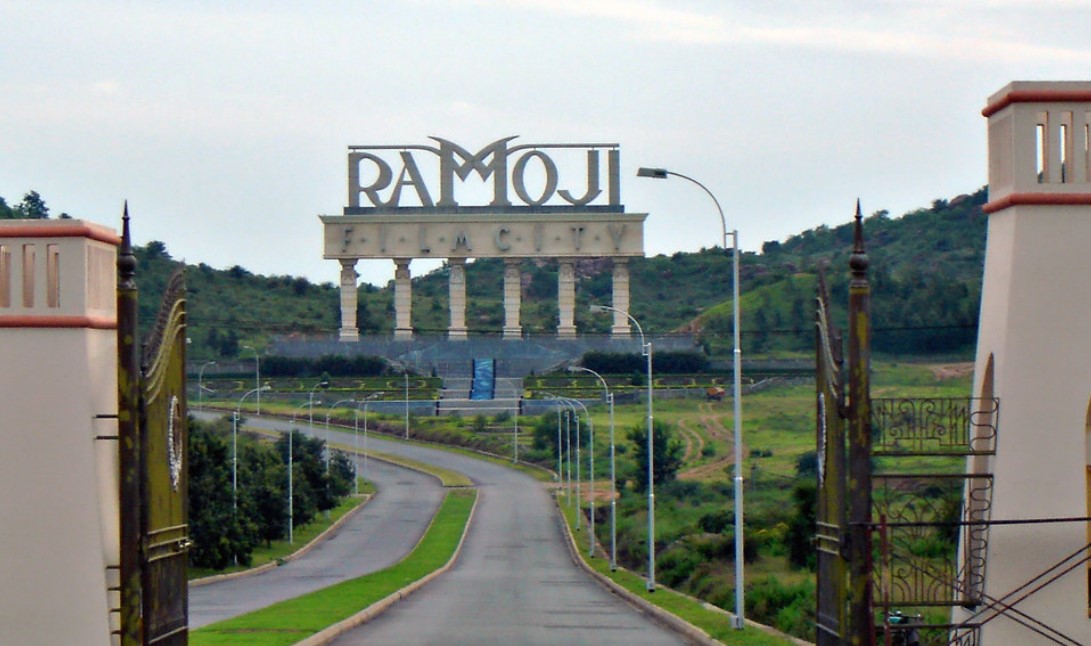 Ramoji Film City Hyderabad
Ramoji Film City is not just a film studio complex but also an amusement park, a holiday destination, and a place for corporate events.
It has everything from film sets, sound stages, and post-production facilities to restaurants, hotels, and shopping areas.
So how many people Ramoji film city can accomodate?
The film city has a capacity to accommodate around 50,000 visitors at a time.
Main attractions of the film city hyderabad
One of the main attractions of Ramoji Film City is the various film sets that are built to mimic different locations from around the world.
The sets include replicas of the Hollywood Walk of Fame, the Taj Mahal, and the Colosseum.
These sets are used by filmmakers from all over the world to shoot their movies, TV shows, and advertisements.
Another popular attraction is the Action Studio, where visitors can experience the thrill of being in an action movie.
The studio has various action sequences set up, including a car chase, a bike chase, and a fight sequence.
Visitors are strapped into special seats that simulate the movements and vibrations of the action sequences. It is a unique and exciting experience that visitors of all ages can enjoy.
Live shows and performances
The film city also has various live shows and performances, including a magic show, a stunt show, and a dance show. The shows are held throughout the day and are free for all visitors.
For those who want to learn about the process of filmmaking, Ramoji Film City has a guided tour of the studio facilities.
The tour takes visitors through various departments, including the set construction department, the wardrobe department, and the editing department.
Visitors can also see the sound stages and the post-production facilities. The tour is informative and educational, and provides a glimpse into the world of filmmaking.
Ramoji Film City is also an amusement park, with various rides and attractions for visitors of all ages.
The park has a roller coaster, a ferris wheel, a water ride, and many other rides. There is also a children's park with smaller rides and attractions for younger visitors.
Restaurants and food court
The film city has various restaurants and food courts that serve a variety of cuisines. Visitors can choose from Indian, Chinese, and Continental cuisine, among others.
The food is reasonably priced and of good quality.
Ramoji Film City is also a popular destination for corporate events, conferences, and team-building activities.
Confrence rooms and meeting halls
The film city has various conference rooms and meeting halls that can accommodate small and large groups.
There are also various team-building activities, including a treasure hunt, a paintball game, and a survival game.
The activities are designed to foster teamwork and leadership skills among employees.
Hotel and accommodation
The film city has various hotels and accommodation options for visitors who want to stay overnight.
There are luxurious hotels, budget hotels, and dormitory-style accommodation options.
The hotels are well-equipped with all the necessary amenities, including swimming pools, gyms, and spas.
Ramoji Film City is a well-maintained and well-managed tourist destination. The staff is courteous and helpful, and the facilities are clean and well-maintained.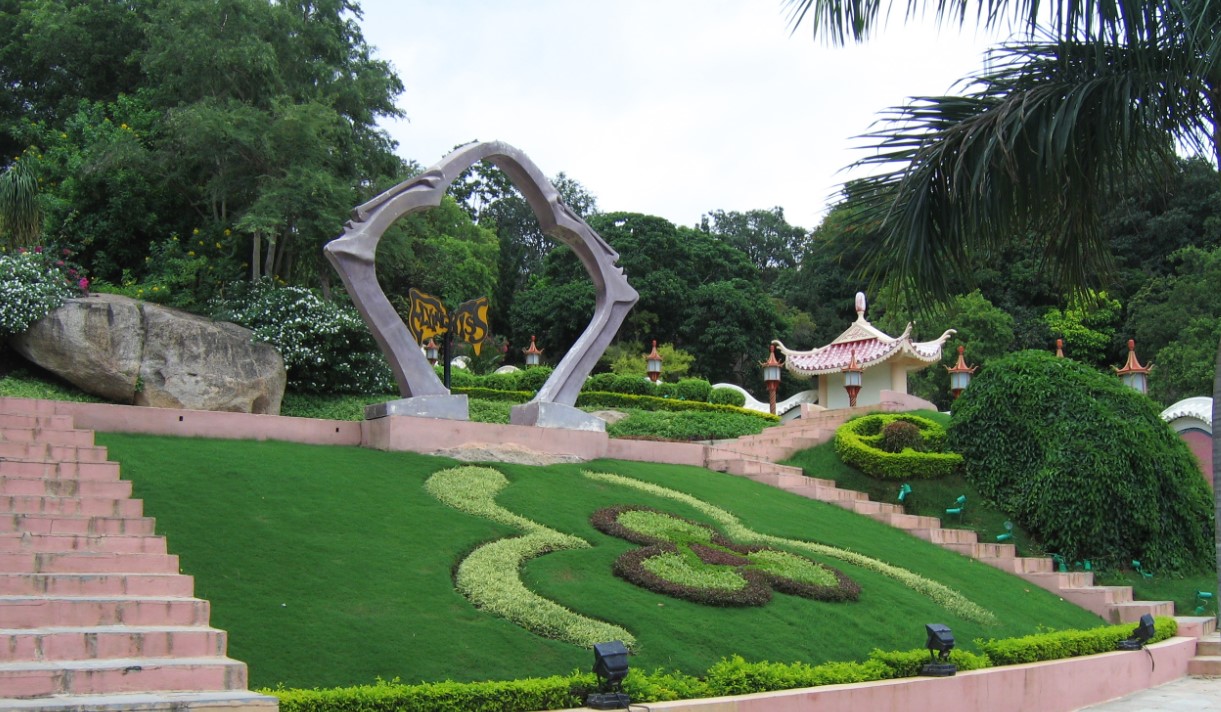 The film city has won several awards for its excellence in the tourism industry.
So freinds, Ramoji Film City is a must-visit destination for film enthusiasts, tourists, and locals.
It offers a unique and exciting experience, with its film sets, live shows, amusement park rides, and guided tours.
It is also a popular destination for corporate events and team-building activities. The film city is well-maintained
---
You may also like: top 10 tourist places in telangana