Hi friends, don't want to travel out side of Bangalore but still doesn't want to sit at home, why not try something with in city itself. Below we present top 5 things to do in Bangalore this weekend.
#1 Visit one of Bangalore's flea Market
There was so many reasons to visit a flea market. If you want to learn a city's culture and history, local markets are a must visit.
Even if you do not buy anything, you can at least get some good photographs. So don't forget to carry your camera.
So whether you are looking for ethnic or contemporary arts and crafts, clothing, hand loom saris, jewelry, furniture or wall hangings, etc all in one single place.
What else, you can bargain and get good deal, you get nice handicraft items, home made baked items, achaar, local fruit vendors etc.
Some of the know flea markets of Bangalore which you should try to visit
KR Market,
Avenue Road,
Commercial Street,
Brigade road,
Gandhi Bajar,
Chickpet,
Madiwala Market,
Thippasandra Market,
HAL market.
---
Fun places around Bangalore which kids will love
---
#2 Go for a theater show by veteran actor Amol Palekar
A night of mystery – Kusur. A play by veteran actor Amol Palekar is worth a watch.
Book at bookmyshow : click here
there are many other shows you can check out in case you are looking for some other theme / actor.
But going for a theater this weekend is one of the best activity. Click here
---
#3 Visit Karnataka Chitrakala Parishath
Do you love visual art? Karnataka Chitrakala Parishath is a must visit for you then.
It was established in 1960 by the founder President late M. Arya Murthy and founder Secretary late Prof. M.S Nanjunda Rao.
it comprises five galleries and 13 museums. It has a collection of Indian and international modern, contemporary, traditional, folk and tribal art.
Among the exhibits are Mysore-style paintings, Gond tribal paintings, leather puppets of Karnataka and folk paintings of Tamil Nadu.
You can know more at http://www.karnatakachitrakalaparishath.com/
---
#4 Try Kashmiri Cusine this weekend – attend kashmiri cusine fest @ Shangri-La Hotel
Why not to try some Kashmiri Cusine this weekend. Shangri-La hotel in Bangalore is hosting Kashmiri Cusine fest showcasing rich and authentic wazwan delicacies.
When: Feb 21 to March1 2020, Lunch and Dinner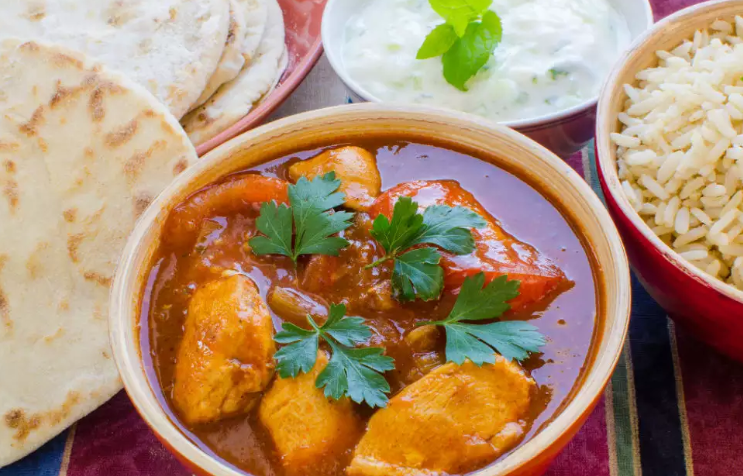 ---
#5 Take kids out for some kids events
Bangalore is a happening place when it comes to kids activities. If you have kids and are looking for some place to go this weekend check these out.
Day Out at Rds Nature Retreat
Join this jungle day out at RD Nature Retreat near Bangalore for a joy filled day coupled with fun games and activities.
Located near Ragihalli forest area, 25 KM away from Bangalore, the resort offers a beautiful view of variety of fauna and flora.
Here, you will get a mix of adventurous activities along with chances to spot different kinds of birds, mingle with the riveting nature etc.
Artificial waterfalls, party pool, artificial rain dance with music and indoor as well as outdoor games are the major attractions of the package.
Also, use the opportunity to indulge in paint ball, rope activities, rappelling, rock climbing, trekking and team building activities.
https://in.bookmyshow.com/activities/day-out-at-rds-nature-retreat/ET00108837
Kids Fashion Icon – 2nd Edition
This event is happening at Gokulam Grand Hotel and Spa @ 115, BEL Circle, HMR Layout, Gokula Extension, Mathikere, Bengaluru, Karnataka 560054
Family Nature & Fishing Experience
The Outback Experience presents the perfect opportunity for families. This specially crafted day-long nature & fishing experience is a perfect opportunity for adults and children to experience the best that nature and wildlife has on offer.
Read more @ https://allevents.in/mobile/amp-event.php?event_id=200018815322352
---
So guys don't let your weekend pass by. There are many things to do even if you are not going out of Bangalore!
So go ahead .. have a nice time with family and friends!